Insight &
Strategy
Everything we do is based upon two small words
Insight & Strategy is an insight driven consultancy that helps businesses build and refine their brand and marketing strategies
We conduct qualitative research that contributes to the profitability of our clients by identifying clear customer insights built upon why.
We develop galvanising brand strategies, built upon how, that maximise the value and utility of those insights in creating our clients' futures.
It is our deep knowledge and understanding of people and their reasons, rational and emotional, for the choices they make that are the cornerstone of the development of successful brand and marketing strategies for mobilising consumers, customers and staff.
Why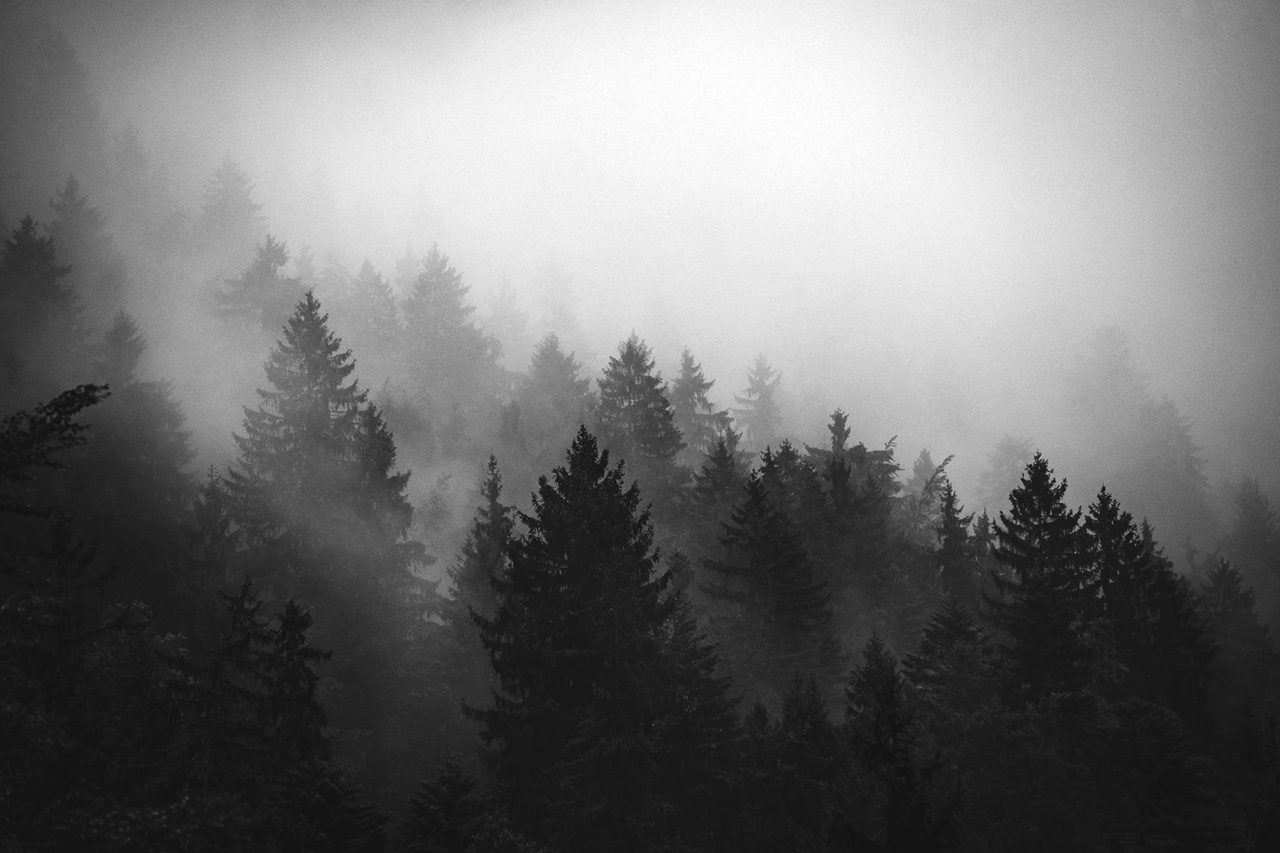 We are qualitative research experts and deliver insights to build brands that are clear, intelligible and shrewd giving our clients real understanding why consumers, customers and staff do what they do, believe what they believe and have the relationships they have with our clients' brands.
We have relentless curiosity, a fundamental commitment to tell it as it is and the experience to separate the wood from the trees and thus give our clients the insights that really make a positive difference to their businesses.
We conduct focus groups and interviews…and we listen, analyse, synthesise and enthuse.
How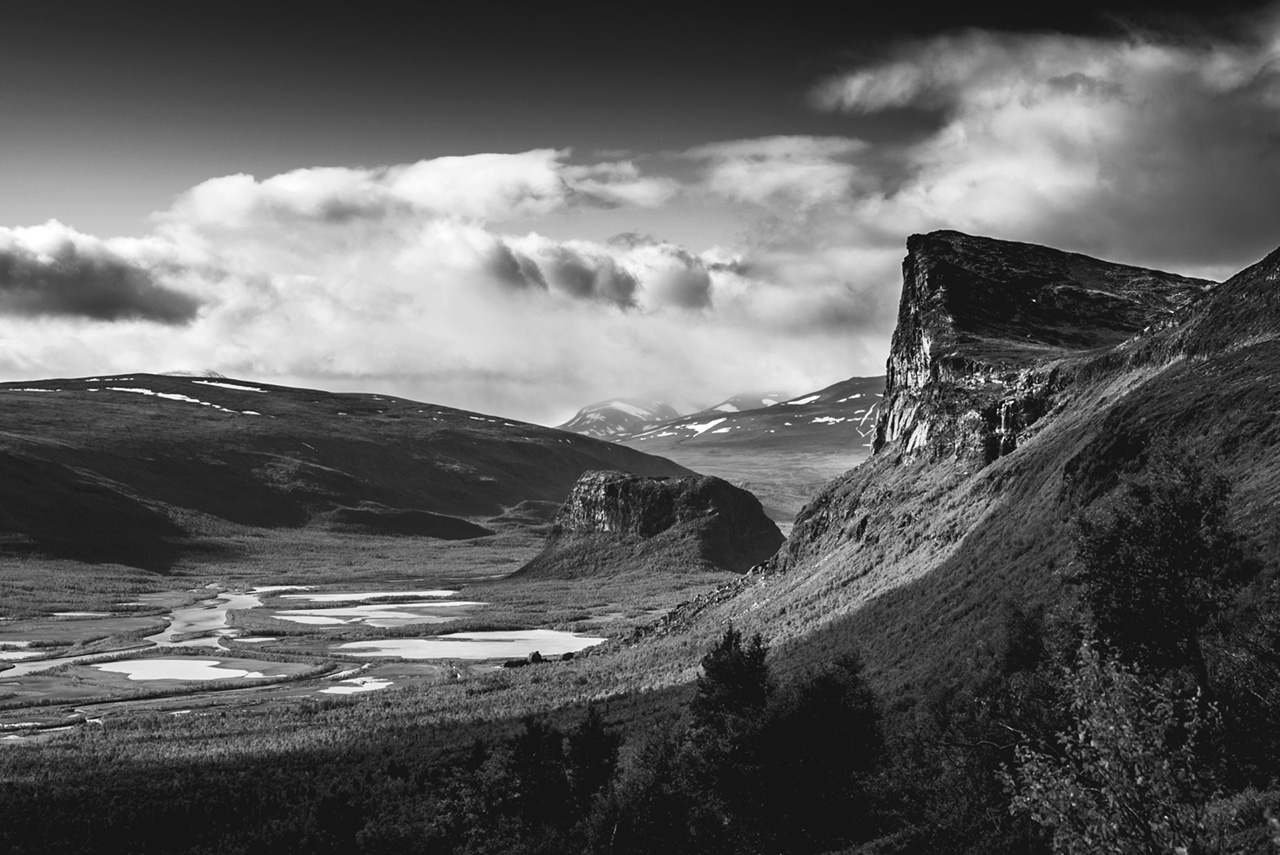 We deliver strategies for the profitable growth of our clients' businesses based upon compelling reasons why consumers and customers should buy our clients' brands and consequently their products and service – in short how.
We initiate and develop new thinking so that clients' brands fulfil their true business potential. Where necessary we provide the impetus, energy and drive to push clients to deliver their vision. We do not deal in cosmetic solutions but radical strategic solutions driven by deep understanding of our clients' brands and the motivations of their target markets.
Ours is generally a co-creational approach that makes the most of the experience, understanding and wisdom of our clients while bringing innovative ideas to play.
We facilitate workshops and conduct internal interviews as ways of unlocking or unblocking the ingenuity and strategic thinking of client multi-disciplinary teams.
Experience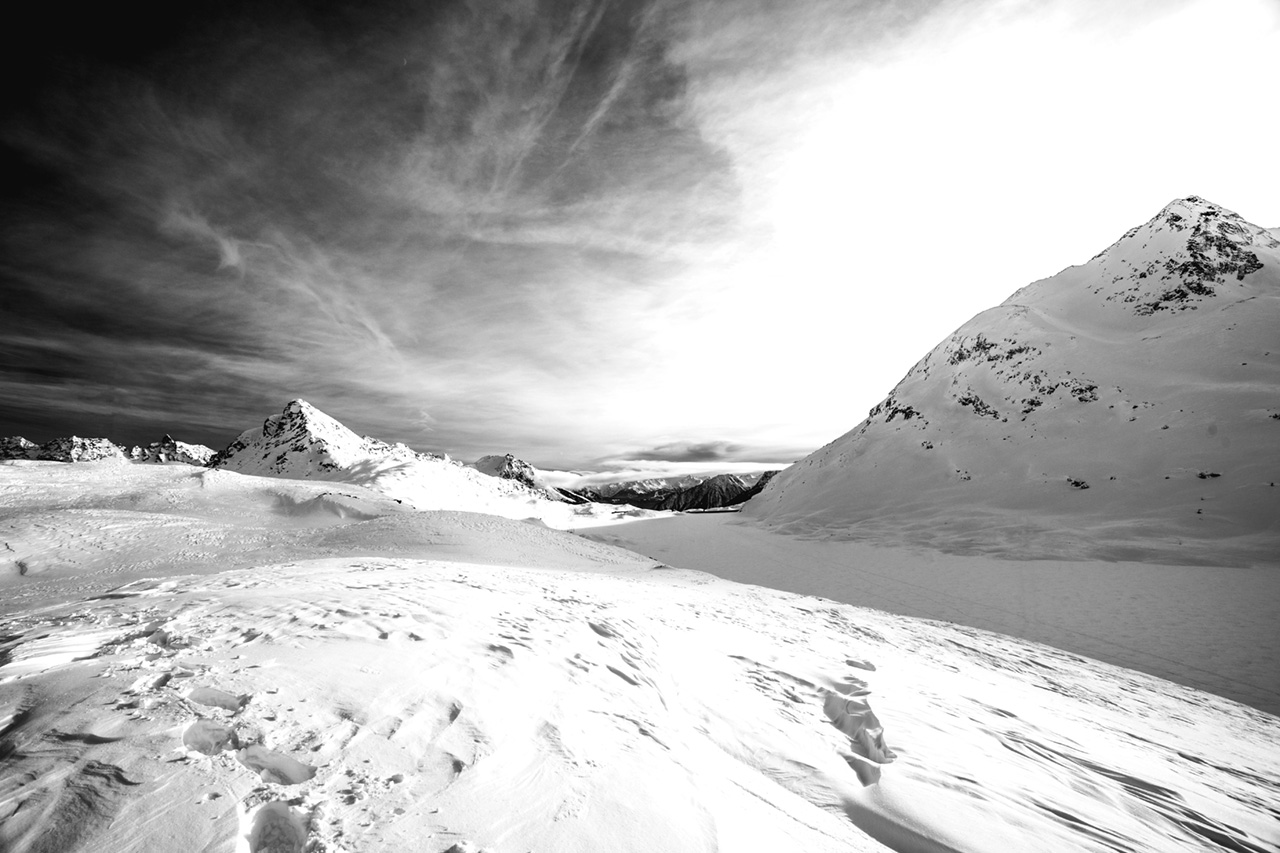 Over many years we have enjoyed working with the best - brand owners, businesses, advertising agencies and design agencies.
All share a genuine interest in consumer insight – they really do put the consumer/customer at the heart of their business and know that this directly contributes to their bottom lines.
All are open-minded and receptive, willing and able to take on board insights and findings that may turn their thinking on its head.
All demonstrate a keen interest in creating and building strong, mutually beneficial relationships between their brands/businesses and their consumers/customers.
All believe that through fundamental understanding of the needs, attitudes, values and lives of their consumers/customers they can and do build more successful brands and businesses.
All share a passion to communicate with their consumers/customers in ways that lift their brands and businesses above the crowd.
All love their brands/businesses and want this to be reflected in everything they do.
Insight & Strategy was founded by Giles Lenton in 2002 after 22 years as a qualitative researcher, research company owner and manager.
Giles started Insight & Strategy to meet the needs of his clients who wanted him to be more involved in the use of insights as well as the generation of insights.
A Sociology graduate from the London School of Economics, Giles Lenton started his first research company- Diagnostics - in 1985. He lives in Hertfordshire with his wife and two children. In the winter months he is a Rugby Referee for the London Society of Rugby Football Union Referees and in the summer months he is a frustrated fly-fisherman.
Giles works in the Financial Services sector for The Wisdom Council, where he is their resident insight and strategy expert.
Clients
AXA Wealth
Aldus Aviation
Bahco
Bauer Publishing
Brecon Carreg
British Waterways
Central London Community Healthcare
Coutts Bank
Diageo Ireland
Flybe
Futurebrand
Harrods
JP Morgan
Jacobs Fruitfield
Kerry Foods
Knauf
Lending Works
Long Clawson
News UK
Pentagram
Premier Foods
Standard Life
Sun Resorts
The Savoy
The Telegraph Group
The Wisdom Council
ThoughtWorks
Vaillant Group
Contact
Insight & Strategy
Hartham House
Warren Park Road
Hertford
SG14 3JA
+44 (0) 1992 306 734
+44 (0) 7802 201 915